< Back to News
Press Release
ZOME wins CES Best of Show, Launches New Products
January 7, 2019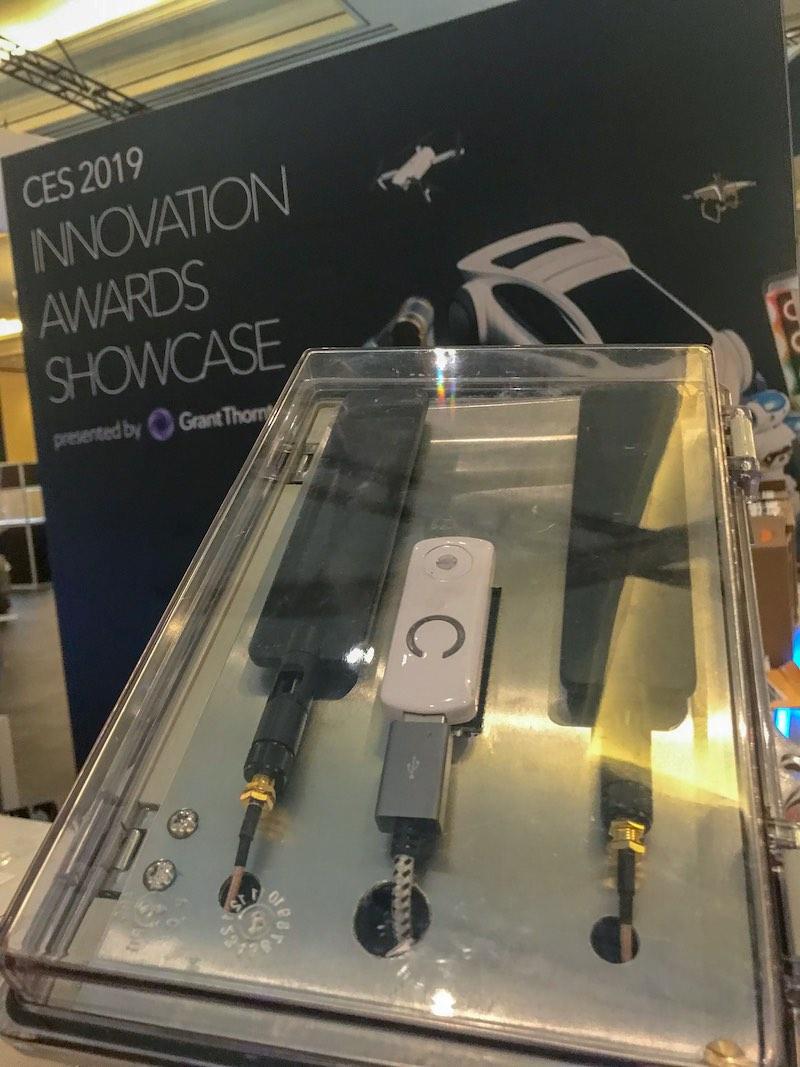 Las Vegas, NV – January 7, 2019. ZOME Energy Networks will be exhibiting at the annual Consumer Electronics Show (CES), including demonstrating and launching for public availability its best of show "2019 Best of Innovations" award winning product in the Smart Cities category. ZOME will be exhibiting at a SuperPod within the Z-Wave Pavilion, booth #41717, in the Sands Expo Center from January 8th through the 11th.
In the field since Fall of 2018, ZOMEKIT has been named as "Best of Innovations" award winner as an important innovation in Smart Cities. ZOMEKIT is a gateway box enabling wireless energy control for apartment buildings, working in conjunction with a variety of networked thermostats and hot water heater adapters, allowing a traditional apartment building to very affordably be upgraded for energy management savings and energy "curtailment revenue" for tenants and landlords. ZOMEKIT provides the best business case for building energy intelligence ever seen.
ZOME is also demonstrating at CES their ZOMEHOME mobile app, an AI engine for a consumer's networked thermostat. Aeotec, GoControl, Stelpro, and other Z-Wave thermostat vendors have done a lot with functional and API-enabled devices being deployed in the field. ZOMEHOME will work with some, and eventually all, of these thermostats acting as an artificially intelligent (AI) smart agent working on one's behalf to save and make money with the smart thermostat. ZOMEHOME launches in the Chicago metro area as a test market on January 31st, 2019 and then USA-wide in April 2019.
ZOMEKIT and ZOMEHOME both operate on the ZOMECLOUD cloud network. ZOMECLOUD is a high- performance cloud-centric software infrastructure built and tuned for 1) networking and control, 2) for demand response and distributed energy resource management, 3) for analytics and predictive automations, and 4) for energy management and grid and micro-grid inter-connection. ZOMECLOUD is a micro-services cloud architecture, modular and flexible, and designed to work with many partners and in many types of programs.
ZOME is also signing up partners during CES, January 8-11, at its booth, booth #41717 at the Sands Expo Center. Networked device product vendors like thermostat and control adapters, and energy product vendors like electric batteries and EV Chargers, are of special interest to ZOME, as are home services providers looking for new and innovative home energy management online services.
---
More News
All News