Team
ZOME's leadership expertise spans multiple markets including modern energy market design, IoT consumer devices, network infrastructure, and cloud computing.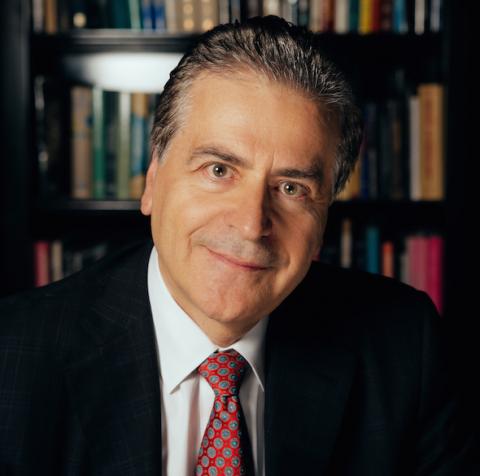 Dr. Alex Papalexopoulos
Chief Executive Officer and Chairman
Dr. Alex Papalexopoulos is the CEO & Chairman of Zome Energy Networks. Dr. Papalexopoulos is also the founder of ECCO, one of the top energy market designers in the world. He is also an IEEE Fellow, has developed much of the ISO market system in the USA, and has designed energy markets on four continents.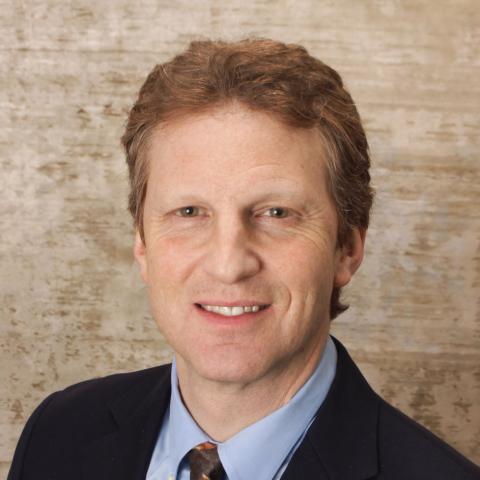 Brad Kayton
Chief Operating Officer
Brad Kayton is Zome's COO leading marketing, finance, and is heavily involved in sales and business development. Mr. Kayton has a long background in networked devices and IoT, having co-founded both 2Wire, Inc. ($700M in annual revenue at its peak) and 4Home (smart home control platform) which was adopted by Verizon and later acquired by Motorola, then Google. He has been granted ten (10) patents in the area of networked devices and energy management, including several patents benefiting Zome.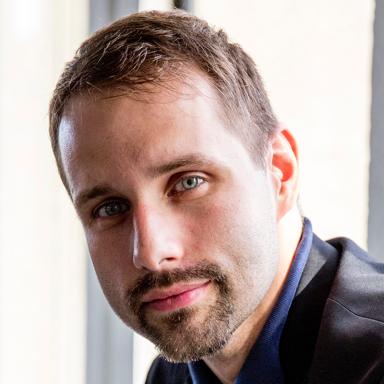 Igor Chernyy
Chief Technology Officer
Igor Chernyy is the company's CTO and head of product development. Mr. Chernyy is a cloud-computing expert, having previously worked at Amazon and Microsoft building Cloud Services. He was also senior cloud architect for Analog Devices. Mr. Chernyy leads ZOME's development team, located primarily in Cambridge, MA.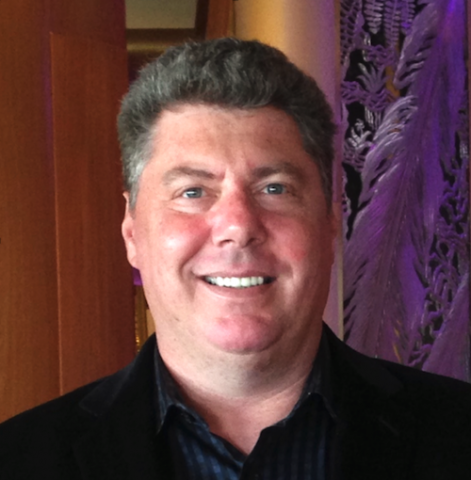 Richard Bennion
Chief Marketing Officer
Richard Bennion is widely recognized as a high-tech pioneer and has played a significant role in the establishment of several industries including telecomminications, networking and internet infrastructre. Previously with Cisco Systems, Richard has more than 25 years in the high-tech industry having created and developed marketing, business and sales related strategy.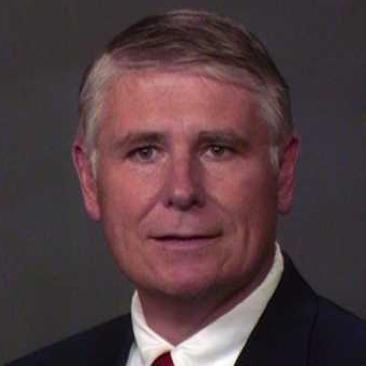 Eric Smith
Vice President of Business Development
Mr. Eric Smith leads Sales and Business Development for Zome. Mr. Smith has a 30-year career in the electric utility and smart energy sector. His previous roles including Managing Director at Navigant Consulting, GM and Global Practice Head for Smart Grid and Utility Consulting at Wipro Technologies, and Director of the Smart Grid group at Structure Consulting, later acquired by Accenture.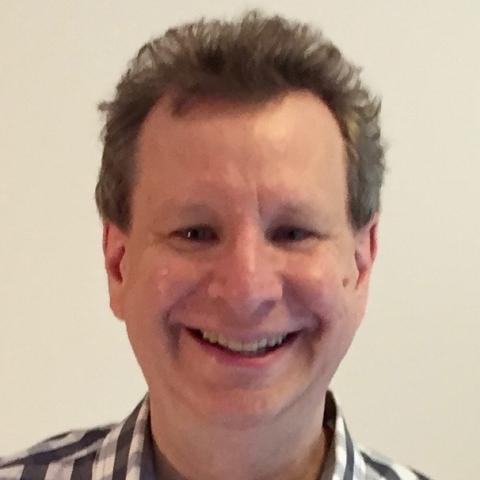 Jeff Bernstein
Lead Data Scientist
Mr. Jeff Bernstein is ZOME's Lead Data Scientist. Mr. Bernstein, an MIT alum, was previously the co-founder of both PictureTel in the 1980s, and 2Wire in the late 90s. He was also the lead architect of the TR-069 standards-based Central Management System adopted by broadband carriers throughout the world (over a billion devices under management worldwide by that protocol).