Team
ZOME's leadership expertise spans multiple markets including modern energy market design, IoT consumer devices, network infrastructure, and cloud computing.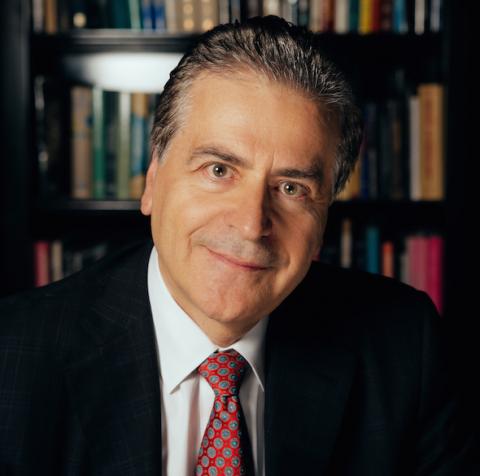 Dr. Alex Papalexopoulos
Chief Executive Officer and Chairman
Dr. Alex Papalexopoulos is the CEO & Chairman of ZOME Energy Networks and recognized as one of the most influential people in the energy sector throughout the world.  He was previously the founder of ECCO, still today one of the top energy market designers in the world.  At ECCO, he co-designed the ISO energy wholesale markets throughout the USA, many of the same programs where ZOME is pioneering its demand side energy "value-stacking" monetization business model, and indeed he did the same throughout Europe and in some countries in South and Central America, and Asia.  Dr. Papalexopoulos is an IEEE Fellow and a speaker at international forums. He is also leading ZOME team's participation in a major Department of Energy development project (ARPA-E program, SMARTS project) where he is working with Prof. Bob Wilson, winner of the 2020 Nobel Prize in Economics.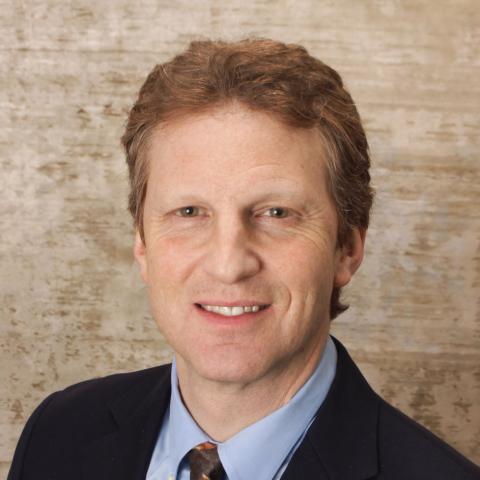 Brad Kayton
Chief Operating Officer
Brad Kayton co-founded ZOME and has been on its Board since inception, and is currently ZOME's COO leading product development, finance, and operations.  Mr. Kayton has a long background in networked devices and IoT, and ZOME's 2019 "Best of Innovations/CES" award for its ZOMEKit is much to his credit, and also represents the 6th such CES award over the years across four different firms he has led.  He co-founded both 2Wire, Inc. ($700M in annual revenue at its peak) and 4Home (smart home control platform) which was adopted by Verizon and later acquired by Motorola, then Google. He has been granted 13 US patents in the area of networked devices and energy management, the majority of his patents were for and are benefiting ZOME.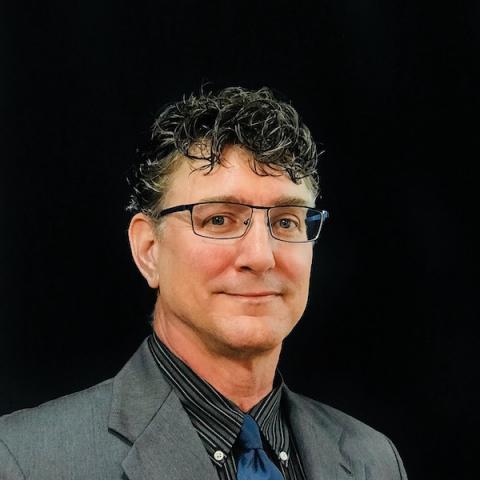 Sam Wynn
SVP, Corporate Development
Mr. Wynn leads ZOME's sales and business development, in particular with property holding companies and energy eco-system companies. Mr. Wynn is multi-faceted in that he is also a cybersecurity strategist who actively advises (e.g., ARPA-E project committees) to identify emerging risks and opportunities to decrease IoT related attack vulnerabilities for energy markets. Formerly the cybersecurity team lead for a 1.4 T$ private global financial fund mgt co., he benefits from 14 years of high availability network security architecture and operations management. Prior to this, he was a consistent quota-achieving salesman who moved up the ranks to eventually run sales as VP of Sales for a communications company in Dallas, TX.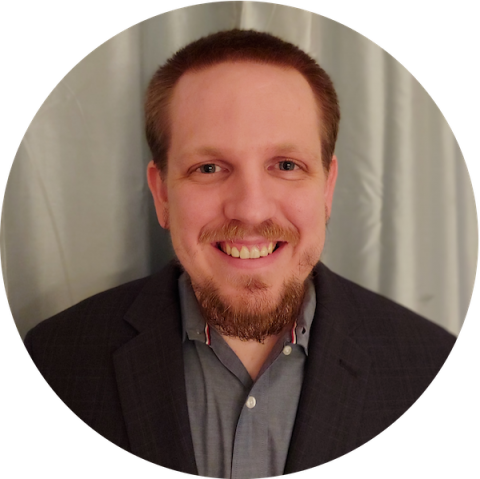 Bobby Grant
Operations and Data Analyst
Mr. Grant is ZOME's day-to-day operations director of ISO energy market trading and revenue-generation, and an analyst forecasting revenue and energy trading strategies for ZOME and its partners.  He was previously at Ameresco and Siemens as an energy analyst in energy procurement and operations.  He has experience in layered risk determined market activities through 3rd party energy suppliers.  In addition, he has designed and executed daily/monthly/yearly cashout and nomination balancing models in the US and Canada that included daily purchases and sales when financially prudent.  As an Energy Operations analyst at Siemens, he managed facility energy nominations during severe weather conditions resulting in curtailments and restricted usage bands.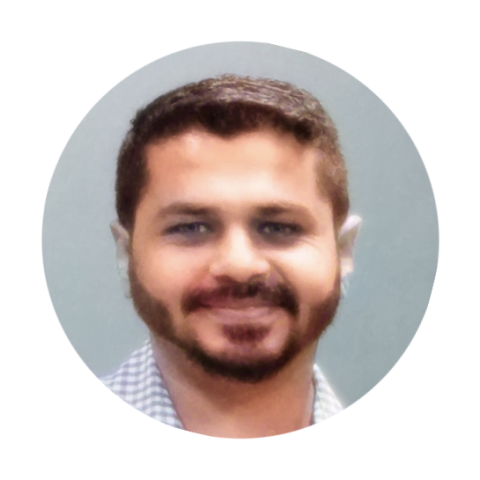 Mayank Saxena
Chief Technology Advisor
Mr. Saxena is guiding the advancement of Zome Product and Technology innovation. He is a CTO-level seasoned engineering leader focused on building innovative products at scale. He was Engineering Executive at Nortek (the largest buyer of Z-Wave chips in the world) managing multiple IoT programs and numerous products, including AI cloud solutions and smart thermostats, similar to the ZOMEKit system today.