smarter homes, smarter buildings, smarter cities
ZOME provides building owners and energy providers solutions that enable energy efficiency, revenue generation and wholesale energy trading.
The promises of today's, and tomorrow's Smart Cities include energy independence, optimized energy usage, cost containment, and carbon neutrality. ZOME technology is the key to realizing these promises.
ZOME's patented algorithms, designed for energy efficiency, grid-orchestration, and transactive energy, enable innovative energy programs that are a win for building owners, energy providers, and the environment.
About Zome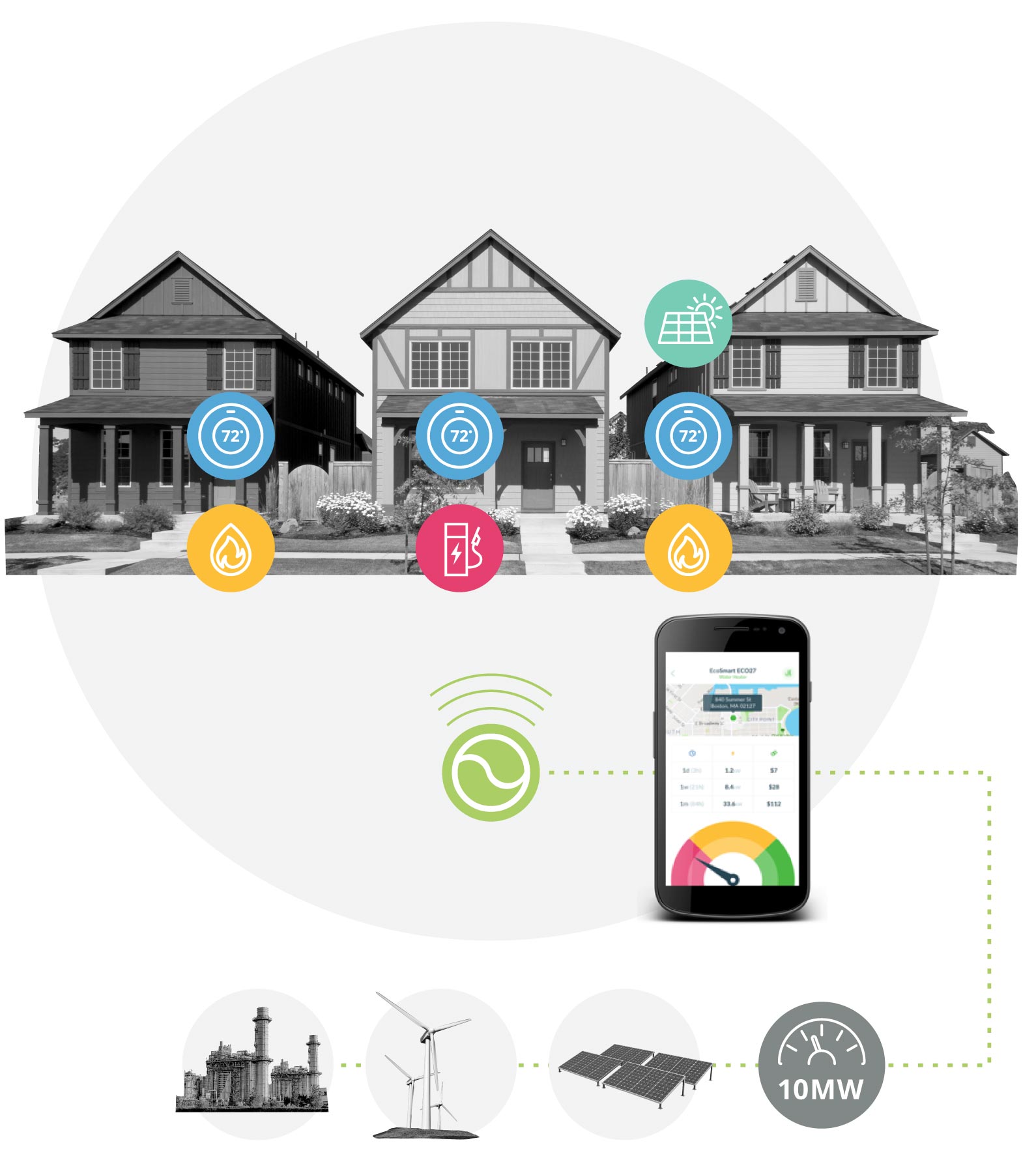 Industry Experts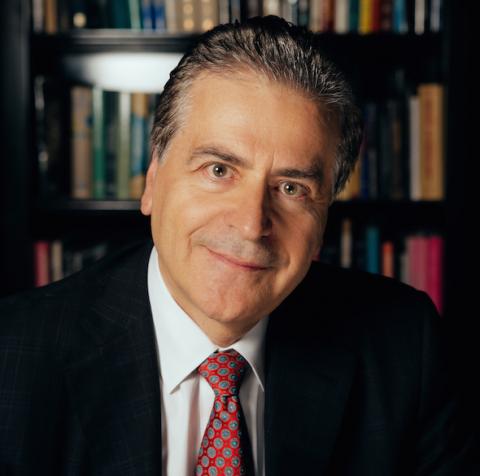 Dr. Alex Papalexopoulos
Chief Executive Officer and Chairman
Dr. Alex Papalexopoulos is the CEO & Chairman of Zome Energy Networks. Dr. Papalexopoulos is also the founder of ECCO, one of the top energy market designers in the world. He is also an IEEE Fellow, has developed much of the ISO market system in the USA, and has designed energy markets on four continents.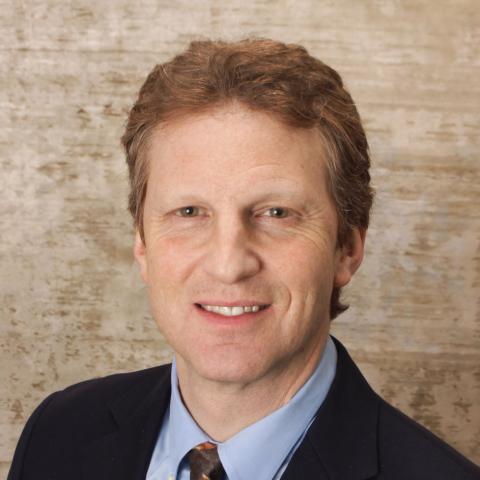 Brad Kayton
Chief Operating Officer
Brad Kayton is Zome's COO leading marketing, finance, and is heavily involved in sales and business development. Mr. Kayton has a long background in networked devices and IoT, having co-founded both 2Wire, Inc. ($700M in annual revenue at its peak) and 4Home (smart home control platform) which was adopted by Verizon and later acquired by Motorola, then Google. He has been granted ten (10) patents in the area of networked devices and energy management, including several patents benefiting Zome.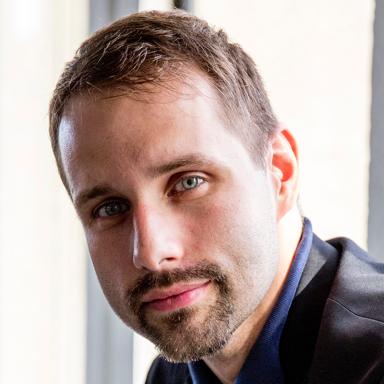 Igor Chernyy
Chief Technology Officer
Igor Chernyy is the company's CTO and head of product development. Mr. Chernyy is a cloud-computing expert, having previously worked at Amazon and Microsoft building Cloud Services. He was also senior cloud architect for Analog Devices. Mr. Chernyy leads ZOME's development team, located primarily in Cambridge, MA.
Our Team